Changing your interiors with jute rugs in Dubai can make your home feel more inviting and appealing. These incredible jute rugs Dubai will keep your home looking fantastic for years to come without extra maintenance.
As a result of Royal Infinity's superior manufacturing credentials, our products can be used in high foot traffic areas and harsh weather conditions. Residential and commercial floor covering jute rugs like these offer dignified functionality and well do not have any severe or crucial damage; these rugs have been designed to serve you for significant periods.
Royal Infinity's Jute rugs is the One of the best Jute rug in dubai. We also offer Round Jute rug and round carpet in Dubai.
What are jute rugs and jute Carpets?
Jute rug in Dubai is made from fibers from these plants, which are woven into strands and then braided and knotted into the desired pattern. Jute rugs are made from vegetable plants that are made from natural fibers. The jute rug consists of these knots and braids. In addition to being biodegradable and recyclable, jute fiber is an eco-friendly material.
The majority of jute rugs and jute carpets are made from a combination of hessian and chenille. Jute rugs are soft, thick, and durable, so they look great in any room.
How To Jute Rugs Dubai Are Manufactured
Usually, jute rugs in Dubai are made from plant-based materials, such as Jute. The fibers of jute rugs in Dubai offer substantial durability and multiple functional benefits.
Even though these area rugs appear delicate, they are incredibly durable. Rugs are enhanced by using different durable materials, such as polyurethane, plastic, foam backing, and other recycled materials, which enhance their strength and durability.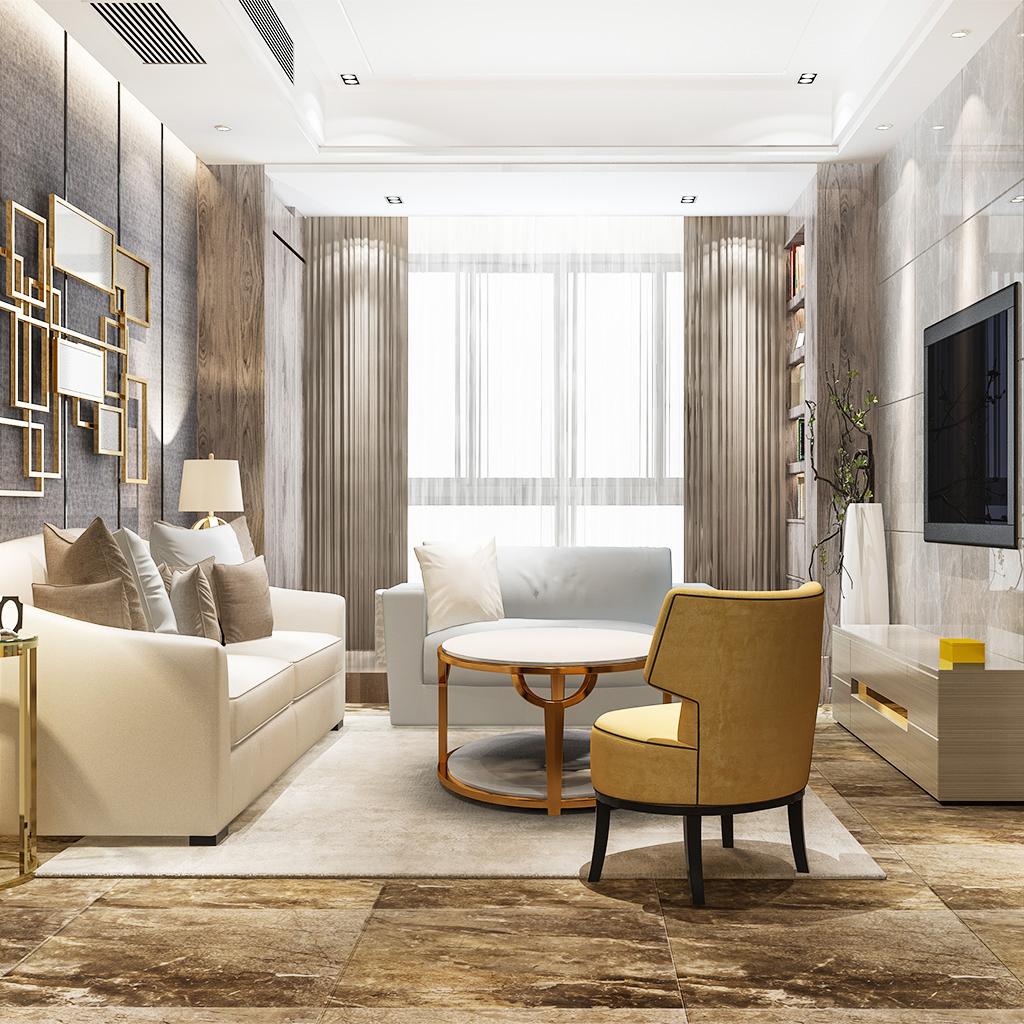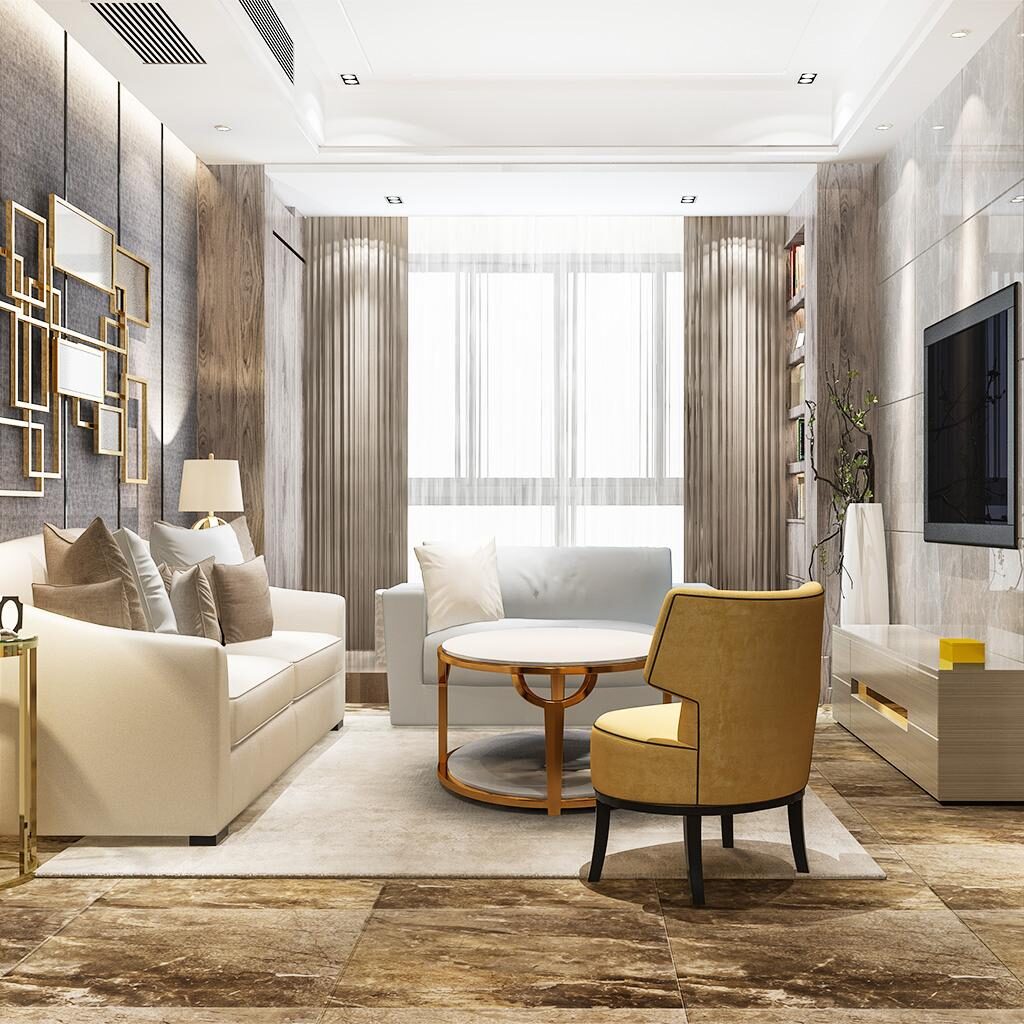 Why You Choose Jute Carpet And Jute Rug In Dubai
Compared to Sisal carpets, which become dry and brittle over time, jute carpets won't break down because of their softer texture. They are sustainable and can last longer if well cared for. Due to the enduring quality of jute rugs, most people choose them.
Viscose rugs, for instance, last only a short time under foot traffic. Because they are woven, jute rugs or jute rugs Dubai will last a long time under foot traffic. Because they are made of man-made rayon filaments, they will corrode quickly when people walk on them regularly. Because they are made of woven materials, they will withstand foot traffic and last a long time.
Jute Carpets Are Eco Friendly
As our environment becomes more and more delicate, people are looking for sustainable alternatives. Jute rugs offer a classically elegant look for your house that preserves the environment without sacrificing style.
Besides being eco-friendly, jute fibers can be recycled. They are handmade, biodegradable, and practical. Many people choose jute rugs simply because they are environmentally friendly.
Jute Carpets Are Stylish
Natural jute carpets give off a rustic, rustic look. Most jute rugs are neutral in color, so they can be matched with other decorative items in your home. They make your home comfortable and give it a classic feel.
The best thing about jute rugs is that you can change your room's style as often as you like without having to worry about it. Whether you want a bohemian look in your sitting room or a mid-century modern theme, your jute rug carpet will fit just right.
Easy To Clean
It's pretty straightforward to remove dust and dirt from round jute rugs Dubai, which makes cleaning them much less stressful. It is easy to clean a jute carpet since the fibers easily contain dirt and dust. The dirt and dust work through the fibers until they get under the rug and are ready to clean them.
You Can Use Jute Rug Multi-Purpose
There are also multi-purpose jute rugs. Some have been used as decorative wall hangings as well. This allows them to display the artistry of their makers more effectively.
Jute Carpets Are comfortable.
Many homeowners appreciate that they can come home after work and be welcomed by a soft and comfortable carpet to make their feet feel good. Jute carpets are not only lovely to look at but comfortable to walk on as well.
Jute Carpets Has Great Layer
Layering rugs is a popular trend, and these jute rugs are a good choice because of their neutral tones. You can also layer a small rug over a jute carpet whenever you want to change your decor by layering it in different rooms to do a simple revamp of your style.
What Is the Best Jute Rug In Dubai
Round Rug Is the best Jute Rug in Dubai.The circular shape of round rugs sets them apart from rectangular rugs. Unlike rectangular rugs, measured by length and width, circle rugs are sized by diameter – a line that runs from one outside edge to the center of the circle.
A round carpet Dubai offers the perfect amount of warmth and softness to any room in your home, but make sure you leave enough floor space around it to display it correctly without the carpet getting squished against the wall.
The Benefits of Decorating With Round Rug Dubai
Round rugs are an interior designer's secret weapon. Adding a little magic to the spaces around your home, a round rug can:
Make Your Space Look Wider With Round Carpets Dubai
You can make your room seem more extensive and expansive with the curves of a round rug Dubai. If you place a round rug in the center of a room, it will draw the eye all the way around, creating a sense of movement.
Architectural Highlights: Round Carpet Dubai
It's easy to draw attention to details you'd like to highlight with circle rugs, whether it's period features or simply quirky details that give your home its charm. The curves of a bay window can be highlighted by a round rug, while a round rug can complement the brickwork of a chimney breast. Round carpet Dubai can also be used to highlight another element of your decor, such as a statement light fitting, a coffee table, or a large vase.
Create contrast in a room with a round rug Dubai
In some rooms, the lines of the kitchen worktop, the cupboard walls, or the sharp edges of the dining table and chairs can feel a little harsh. Adding a round carpet Dubai is a simple styling trick that can work wonders in any room to bring some welcome contrast, adding curves and softness to an otherwise linear space.
Bottom Line
It is the versatility and quality of jute rugs that make them the most popular choice for home decor. They are also a great way to showcase an artisan's craftsmanship as well as a homeowner's taste.
The most comfortable, handmade jute rugs and round carpets in Dubai are found at Royal Infinity. Get yourself an eco-friendly, beautifully spun round rug or round carpet Dubai if you're thinking about joining this trend. Whether you use us in your sitting room, bedroom, or sunroom, we are perfect for any home decor theme.
Additionally, we have other decorative items to match your chosen jute rug Dubai and make your home a cozy haven.