Elevate Your Space with Stylish Panel Pair Curtains – Shop Now!
Blackout Curtains: Perfect Balance of Style and Functionality in Dubai
Sleeping in during weekends or taking a nap on a sunny afternoon can be challenging due to the harsh sunlight filtering into your space. This is where blackout curtains come into play. A perfect balance of style and functionality, these curtains offer the ultimate solution for a good night's sleep and an uninterrupted nap. They're also ideal for people working night shifts or those who prefer their privacy.
Royal Infinity in Dubai understands that curtains aren't just functional but also an essential part of your home decor. Hence, they offer a range of stylish designs and colors, ensuring you find something to complement your space perfectly. Royal Infinity's blackout curtains effectively block up to 99% of light. Plus, they provide insulation and noise reduction, significantly enhancing the comfort of your room.
Blackout curtains are unique window coverings designed with an opaque fabric that effectively blocks out nearly all light from entering a room. They are an excellent solution for bedrooms, home offices, and even living rooms where light control is crucial. Besides blocking light, they offer various benefits that make them an essential addition to any home in Dubai.
When selecting blackout curtains in Dubai, it's essential to consider their functionality and aesthetic appeal. Here are some factors to consider to help you make the right choice.
Firstly, think about the material of the blackout curtains. There are different options available, ranging from luxurious velvet to lightweight polyester. It's essential to select a material that complements your home decor and provides the level of light blockage you desire.

Next, consider the color of the curtains. While many associate blackout curtains with darker shades, they are also available in lighter colors. Choosing a color that matches your room's decor and reflects your style is essential.

The size of the curtains is another crucial aspect to keep in mind. Make sure the dimensions of the curtains are suitable for your windows. For optimal light blockage, consider curtains that extend beyond the window frame on all sides, ensuring a snug fit.




Additionally, think about the style of the blackout curtains. Like regular curtains, blackout curtains come in various styles, such as grommet, rod pocket, and tab top. Select a manner that aligns with your interior design and personal preferences.
By considering these factors—material, color, size, and style—you can choose suitable blackout curtains that not only effectively block out light but also enhance the overall aesthetic of your space.
Blackout curtains in Dubai can be beneficial in every room of your house. Let's explore how they can transform each space.
The most common use of blackout curtains is in bedrooms, creating a dark, tranquil environment that can improve sleep quality.
In living rooms, blackout curtains can regulate sunlight, preventing glare on screens and protecting furniture from sun damage.
In a home office, blackout curtains can reduce glare on computer screens, preventing eye strain and increasing productivity.
Blackout curtains in nurseries ensure that your little ones get uninterrupted sleep, which is essential for their growth and development.
Blackout curtains help create a serene, dark environment, making them perfect for nurseries, bedrooms, and home theaters. They can block up to 99% of light, offering total darkness even in the middle of the day.
Equipped with thermal insulation, blackout curtains can help regulate room temperature. They prevent heat loss in winter and block sun rays in summer, reducing energy bills and adding to the overall comfort of your home.
Another benefit of blackout curtains is noise reduction. Their dense fabric can reduce outside noise levels, giving you a quieter, more peaceful home environment.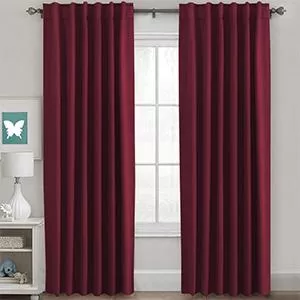 PANEL PAIR CURTAINS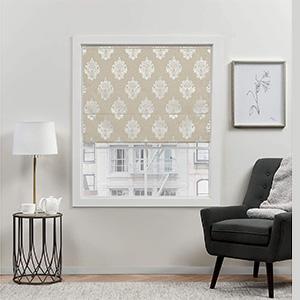 ROMAN BLINDS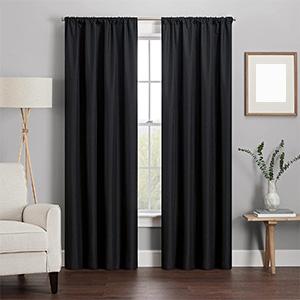 BLACKOUT CURTAINS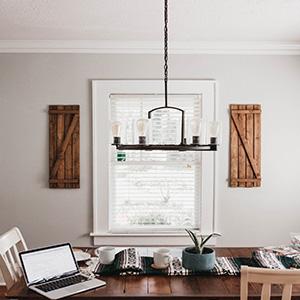 ROLLER BLINDS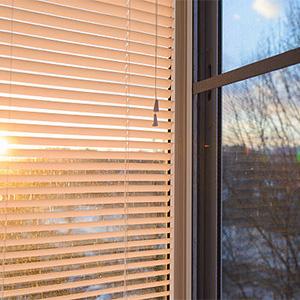 VERTICLE BLINDS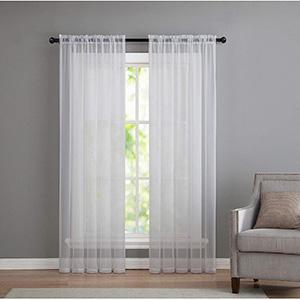 SHEER CURTAINS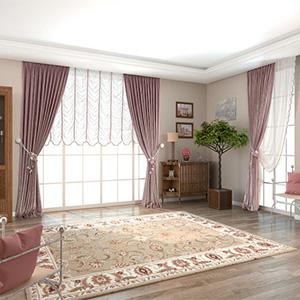 LIVING ROOM CURTAINS
SILK CURTAINS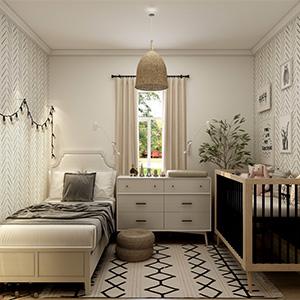 MASTER ROOM CURTAINS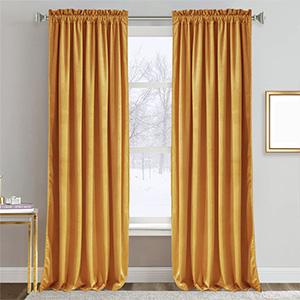 VELVET CURTAINS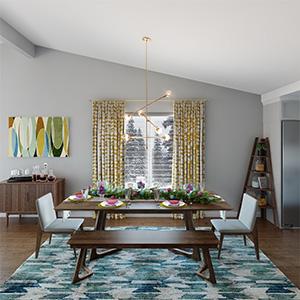 BABY ROOM CURTAINS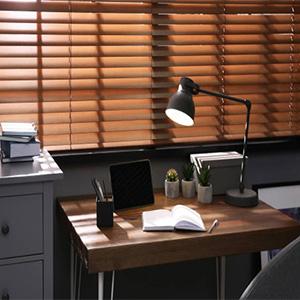 WOODEN BLINDS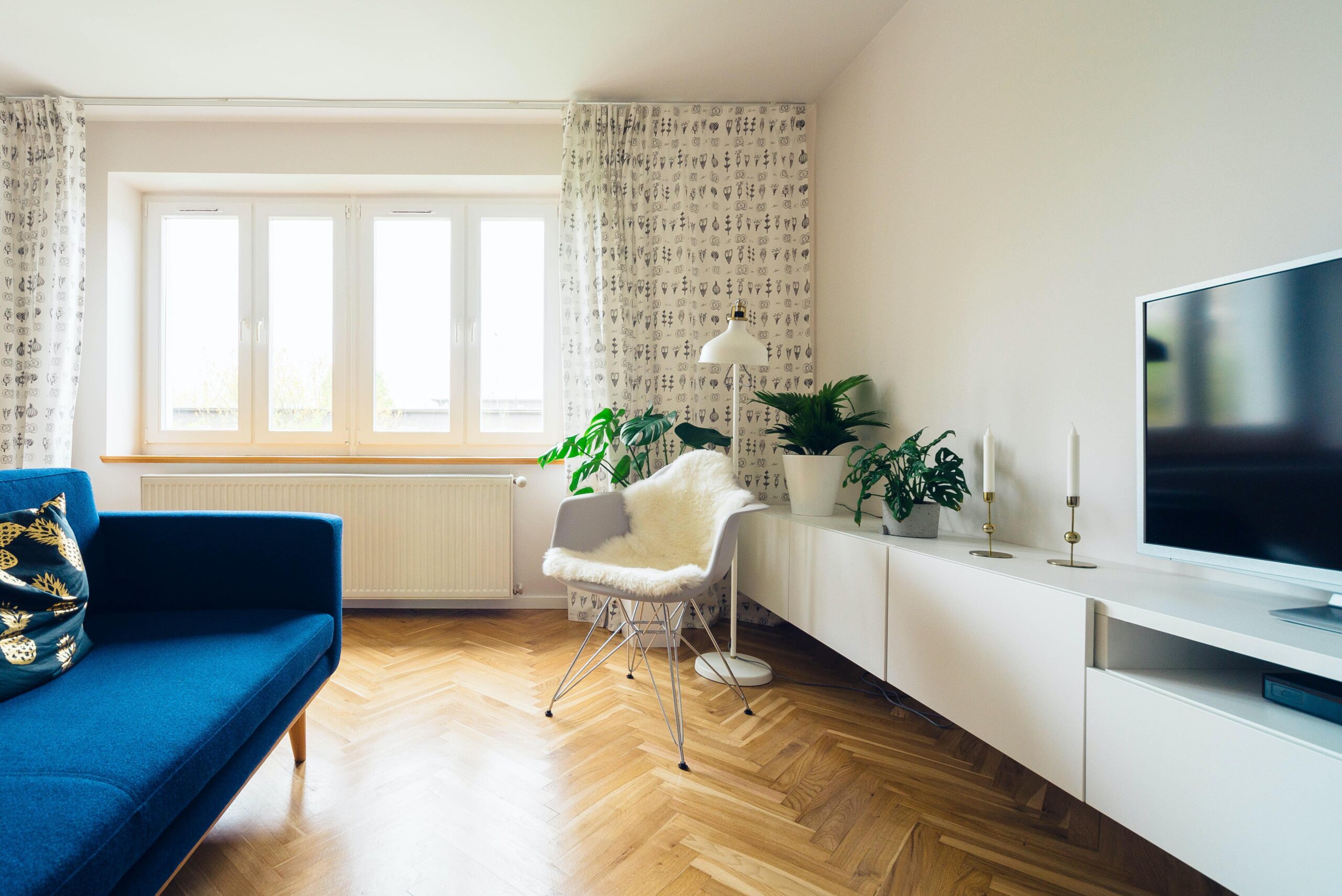 MOTORISE CURTAINS
Don't Wait: Elevate Your Space With Blackout Pair Curtains!
Blackout curtains in Dubai are more than just window coverings; they're functional design elements that offer light control, temperature regulation, noise reduction, and privacy. By choosing suitable blackout curtains for each room, you can enhance the aesthetic appeal of your home while enjoying the added benefits of these versatile curtains. Care for them properly to prolong their life and maintain their appearance. Remember, it's not just about blocking the light; it's about adding style, elegance, and comfort to your living space.
Why Royal Infinity Is the Best Choice for Sheer Curtains?
Royal Infinity stands as a beacon when it comes to providing quality and functionality in the world of curtains. Their commitment to excellence is visible in every aspect of their blackout curtains. Constructed from premium materials, Royal Infinity's curtains are robust, long-lasting, and effectively block up to 99% of light. 
But beyond functionality, they offer style. Royal Infinity in Dubai has something to complement every decor style in the vast array of designs and colors, turning your window coverings into a statement piece. They also offer custom sizes, guaranteeing a perfect fit for your window and maximizing curtain effectiveness.
Why is Curtain Selection a Smart Decision?
Choosing suitable curtains is a decision that significantly influences the aesthetics and functionality of your home. The correct curtain selection can substantially improve energy efficiency in your home. Curtains like Royal Infinity's in Dubai blackout curtains possess insulating properties that regulate room temperature, reducing dependence on heating and cooling appliances and lowering energy bills. 
Moreover, curtains offer light control, essential for people sensitive to light or those requiring a darkened space during the day. The design, color, and material of your curtains can dramatically enhance your interior decor, transforming your living space in Dubai. Lastly, suitable curtains ensure privacy, a priceless commodity today. 
The specialty of Royal Infinity's Curtains
We at Royal Infinity offer the best curtains in Dubai. Here are some of our special features:
A wide range of options
Our curtains come in a wide range of colors, materials, and styles so that they can match a variety of interior design trends. The range of thicknesses, colors, and patterns means you can choose what works best for your design preferences.
The color balance
Additionally, Our curtains balance your interior design; Brighten up a dark space with brightly colored materials, or match a bright wall or wallpaper with dark or neutral designs.
The depth and dimension of the object
Multi-colored curtains from Royal Infinity are elegant and beautifully stir up your space to yield the desired effect. We add depth and dimension to your space. Our neutral color curtains will create a relaxing and soothing atmosphere, whereas a bold color scheme will give your room a more expensive appearance. Also, tall curtains will make your room seem bigger and make it seem more spacious.
Light Coverage
Light control can be achieved with sheer white curtains behind heavy ones. Our String curtains made from translucent fabric allow light to interact with shadows, which also enhances light control.
The demarcation line
Also, we can be used to delineate very large spaces, allowing you to maximize your apartment's space effectively. Make out one dining area in a living room if you lack a designated dining area by using a fancy curtain. The same principle applies if you want a private family room separate from the visitors' lounge.
Reduction of noise
Our curtains will significantly reduce the noise in your home if you live in a noisy environment. The thicker the fabric, the better it will be able to muffle the noise.
Easy To Maintenance
In general, you can clean our curtains relatively easily, depending on the fabric. Dry cleaning or a washing machine would restore the colors. Nevertheless, you should keep in mind how often you clean them and don't use detergents or other solutions that can damage them.
Budget-friendly
Your budget is suitably accommodated by diverse options, whether you choose to be conservative or extravagant. If you take into account the price variation based on style, texture, or material, Royal Infinity's curtains are cost-effective, so you won't have to worry about overspending.
Conclusion
In choosing best curtains in Dubai , you should be as deliberate as you are with the other "important" components of your interior design because they contribute to making your room look elegant.
Royal Infinity is the best affordable curtains shop in Dubai, offering customized made-to-measure curtains, shades, blinds, and drapery 100% blackout curtains by expert curtains tailor in Dubai.
Call Now at +971528974733
Overview of  Royal Infinity
Website

Address

Warehouse #2, 24 Street, Al Quoz Industrial Area 4,, Dubai, United Arab Emirates 00000

Contact Details

Ph#: +971528974733

 Email: [email protected]

Offers

Painting, Accessories, Carpets, Flooring, Curtains & Blinds Services