Elevate Your Space with Stylish Curtains – Shop Now!
Velvet Curtains in Dubai: An Epitome of Luxury and Elegance
Experience the luxurious world of velvet curtains, a timeless decor that adds sophistication to any space. In Dubai, known for its grandeur and elegance, velvet curtains are preferred for interiors, from residential homes to commercial spaces. Let's dive into understanding the allure of velvet curtains and why they continue to be a preferred choice in Dubai.
Welcome to Royal Infinity, your ultimate destination for velvet curtains that stand as a testament to unmatched luxury and superior quality. We believe that every home deserves the elegance and sophistication that velvet curtains can bring, and our mission is to make this luxury accessible to you.
At Royal Infinity in Dubai, we have an extensive range of velvet curtains, all designed with a keen eye for detail and an uncompromising focus on quality. Our collection caters to diverse tastes and requirements, ensuring something for everyone. From deep, rich hues that create a bold statement to soft, pastel shades that exude a subtle luxury, our velvet curtains come in a spectrum of colors to match your unique style.
Velvet curtains are window coverings made from velvet, a luxurious and heavyweight fabric with a soft, plush feel. The fabric's distinctive pile gives it a rich, opulent texture that can add warmth and depth to any room. It is often chosen for its aesthetic appeal, but velvet curtains offer excellent functionality.
Velvet, typically composed of silk, cotton, or synthetic fibers, is known for its dense, short pile that creates a smooth, glossy surface. This texture results in a distinct shimmering appearance, enhancing the overall aesthetics of the curtains.
Royal Infinity's velvet curtains are easy to care for and built to last, promising you a lasting elegance you can enjoy for years. Dubai, a city known for its extravagant lifestyle and stunning architecture, has a distinctive preference for luxurious interiors. Velvet curtains perfectly fit this aesthetic, offering a blend of style and functionality that is hard to resist.
The luxury of velvet curtains perfectly matches the grandeur of Dubai's architectural marvels. Whether in a modern apartment or a traditional villa, velvet curtains add a touch of luxury that aligns with the city's spirit.
Dubai's hot desert climate makes velvet curtains a practical choice. Their insulating properties help keep indoor spaces calm, contributing to energy efficiency.
With its plush texture and rich appearance, Velvet has long been associated with royalty and luxury. Velvet curtains are no exception; they introduce a dramatic flair, instantly elevating the aesthetic appeal of a room.
The rich texture and deep colors of velvet add depth and dimension to your decor. Velvet curtains are a statement piece, adding an instant luxe factor to your space.
Apart from their visual appeal, velvet curtains offer practical benefits too. They provide excellent insulation, helping to maintain room temperature and reduce noise levels.
Selecting the perfect velvet curtains involves carefully considering various factors such as color, length, style, and maintenance.
The color of your velvet curtains can significantly impact the room's overall ambiance. Choose a color that complements your existing decor and suits your style."




Curtain length can dramatically influence the room's look and feel. Longer curtains often impart a sense of grandeur, making them ideal for formal settings.




From pleated to eyelet styles, velvet curtains come in various types. Select a manner that aligns with your interior decor and personal preference.




Velvet curtains require special care to maintain their look and feel. Regular vacuuming and professional cleaning can help prolong their life.
Royal Infinity offers a wide selection of velvet curtains designed to cater to diverse customer needs. Our curtains, made from high-quality velvet, promise longevity and style. With various colors, styles, and sizes, Royal Infinity provides velvet curtains that elevate your interiors and offer excellent functionality.
Velvet curtains are a classic decor element that can enhance your interior with luxury and sophistication. In Dubai, where luxury and style are integral to the lifestyle, velvet curtains find a perfect home. Whether seeking to revamp your residential decor or looking for elegant curtain solutions for your commercial space, velvet curtains offer a timeless and stylish solution. With the proper selection and care, velvet curtains can transform your room, offering a unique blend of aesthetic appeal and practical benefits.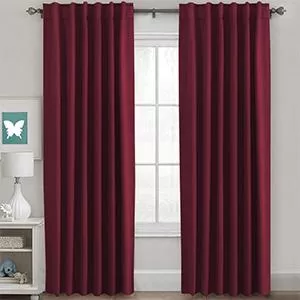 PANEL PAIR CURTAINS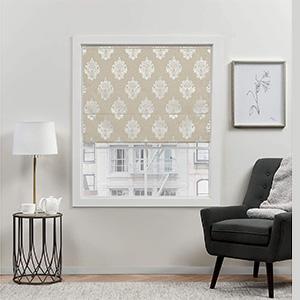 ROMAN BLINDS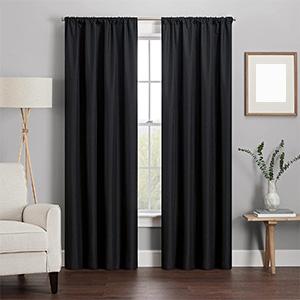 BLACKOUT CURTAINS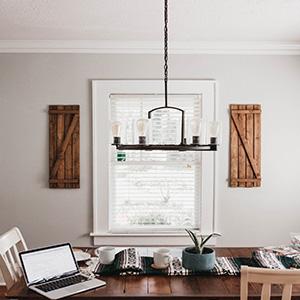 ROLLER BLINDS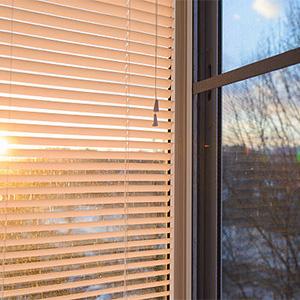 VERTICLE BLINDS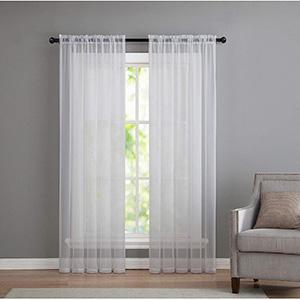 SHEER CURTAINS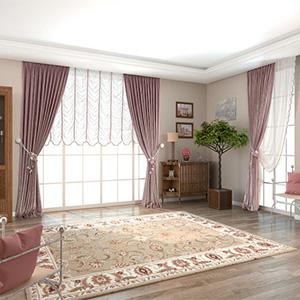 LIVING ROOM CURTAINS
SILK CURTAINS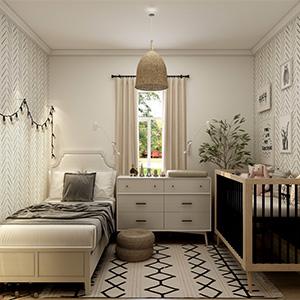 MASTER ROOM CURTAINS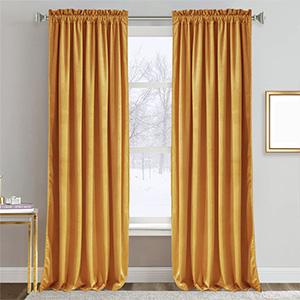 VELVET CURTAINS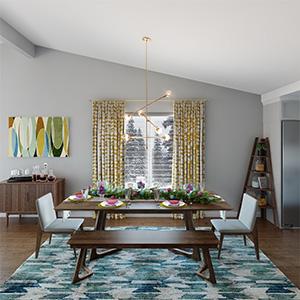 BABY ROOM CURTAINS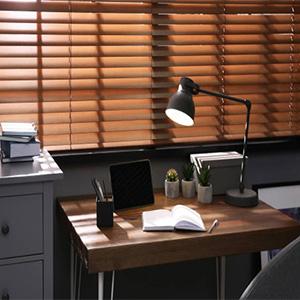 WOODEN BLINDS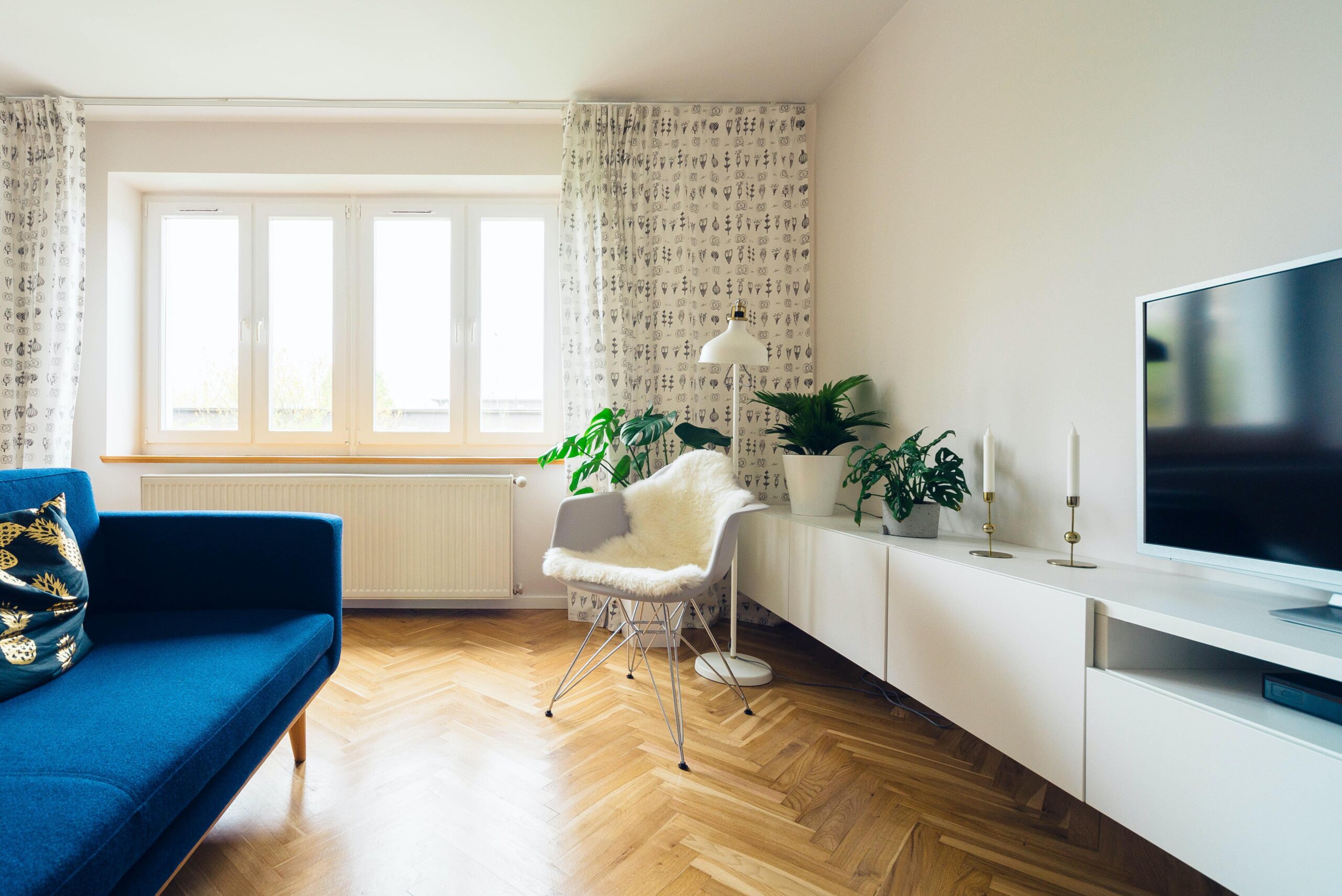 MOTORISE CURTAINS
Don't Wait - Elevate Your Space with Velvet Curtains!
Don't wait another moment to elevate your living space with the luxury and sophistication of velvet curtains. Their plush texture and rich colors can transform any room into a royal suite, delivering an instant timeless and modern glamour. Whether aiming for a dramatic ambiance or a soft, inviting space, velvet curtains can help you achieve your desired aesthetic. The inherent elegance of velvet, combined with its excellent insulation properties, makes it a perfect choice for any home. So, why wait? Elevate your space today with the elegant beauty of velvet curtains in Dubai.
Why is Royal Infinity the Best Choice for Velvet Curtains?
Regarding quality and style in velvet curtains, Royal Infinity in Dubai is unmatched. We are committed to providing our customers with top-tier products seamlessly blend functionality with aesthetics. Our velvet curtains are designed and crafted with the utmost attention to detail, ensuring they look spectacular and last for years. 
Royal Infinity's range of velvet curtains comes in various colors, sizes, and styles, enabling you to find the perfect match for your interiors. Our dedicated customer service, competitive pricing, and commitment to quality set us apart in the market. With Royal Infinity, you can rest assured you're investing in velvet curtains that will add a touch of luxury to your home for years to come.
Why Curtain Selection is a Smart Decision?
The choice of curtains in a room is not just an aesthetic decision; it's a functional one that can significantly impact your space's comfort, energy efficiency, and overall vibe. The suitable curtains can help regulate room temperature, reduce noise, and control the light entering your area. For instance, choosing velvet curtains can add a layer of insulation to your windows, which is particularly beneficial in colder months or air-conditioned spaces. They can also darken a room, perfect for areas where you'd prefer less light. Moreover, curtains are crucial in completing your interior design, adding color, texture, and style to your space. Therefore, a thoughtful curtain selection is an intelligent decision that marries form and functions beautifully.
The specialty of Royal Infinity's Curtains
We at Royal Infinity offer the best curtains in Dubai. Here are some of our special features:
A wide range of options
Our curtains come in a wide range of colors, materials, and styles so that they can match a variety of interior design trends. The range of thicknesses, colors, and patterns means you can choose what works best for your design preferences.
The color balance
Additionally, Our curtains balance your interior design; Brighten up a dark space with brightly colored materials, or match a bright wall or wallpaper with dark or neutral designs.
The depth and dimension of the object
Multi-colored curtains from Royal Infinity are elegant and beautifully stir up your space to yield the desired effect. We add depth and dimension to your space. Our neutral color curtains will create a relaxing and soothing atmosphere, whereas a bold color scheme will give your room a more expensive appearance. Also, tall curtains will make your room seem bigger and make it seem more spacious.
Light Coverage
Light control can be achieved with sheer white curtains behind heavy ones. Our String curtains made from translucent fabric allow light to interact with shadows, which also enhances light control.
The demarcation line
Also, we can be used to delineate very large spaces, allowing you to maximize your apartment's space effectively. Make out one dining area in a living room if you lack a designated dining area by using a fancy curtain. The same principle applies if you want a private family room separate from the visitors' lounge.
Reduction of noise
Our curtains will significantly reduce the noise in your home if you live in a noisy environment. The thicker the fabric, the better it will be able to muffle the noise.
Easy To Maintenance
In general, you can clean our curtains relatively easily, depending on the fabric. Dry cleaning or a washing machine would restore the colors. Nevertheless, you should keep in mind how often you clean them and don't use detergents or other solutions that can damage them.
Budget-friendly
Your budget is suitably accommodated by diverse options, whether you choose to be conservative or extravagant. If you take into account the price variation based on style, texture, or material, Royal Infinity's curtains are cost-effective, so you won't have to worry about overspending.
Conclusion
In choosing best curtains in Dubai , you should be as deliberate as you are with the other "important" components of your interior design because they contribute to making your room look elegant.
Royal Infinity is the best affordable curtains shop in Dubai, offering customized made-to-measure curtains, shades, blinds, and drapery 100% blackout curtains by expert curtains tailor in Dubai.
Call Now at +971528974733
Overview of  Royal Infinity
Website

Address

Warehouse #2, 24 Street, Al Quoz Industrial Area 4,, Dubai, United Arab Emirates 00000

Contact Details

Ph#: +971528974733

 Email: [email protected]

Offers

Painting, Accessories, Carpets, Flooring, Curtains & Blinds Services