Elevate Your Space with Stylish Panel Pair Curtains – Shop Now!
Royal Infinity - The Best Master Room Curtains in Dubai
Regarding interior design, every detail matters - and curtains are no exception. They can add depth, color, and personality to any room, serving as a defining feature of your living space. In particular, master room curtains play a significant role in setting the tone and atmosphere of your retreat. Let's dive into the world of master room curtains and discover how the right selection can revolutionize your living experience.
Royal Infinity in Dubai understands that Best curtains aren't just functional but also an essential part of your home decor. We offer an end-to-end service, guiding our customers from selection to installation in Dubai. Our skilled experts provide comprehensive advice tailored to your unique needs and aesthetic preferences.
We help you navigate the vast sea of fabrics, colors, and designs to pinpoint the perfect match for your master room. Additionally, our commitment to sustainability ensures that our curtains enhance your home and contribute positively to the environment. With Royal Infinity, you get more than just curtains; you get a seamless, enjoyable experience that embodies the best quality, style, and service.
Master room curtains aren't just about aesthetics; they carry functionality and form, contributing to your comfort and privacy. They can dramatically alter the room's lighting, creating an ambiance to suit your mood or the time of day. Furthermore, suitable curtains can provide soundproofing and insulation, making your room a sanctuary.
Layering Curtains:

Layering curtains, such as a sheer curtain underneath a heavier one, adds depth and versatility to your window treatment. This option allows you to control light levels and privacy more effectively.



Statement Patterns:

Statement patterns have a moment. Geometric shapes, bold stripes, or even scenic designs can transform your curtains into a focal point of your master room.



Eco-friendly Materials:

As we become more environmentally conscious, eco-friendly materials are gaining popularity. Look for sustainable, organic fabrics that are as gentle on the planet as they are on your eyes.
There's no time like the present to redefine your living space and make it a true reflection of your style in Dubai. One of the most influential and striking ways is by adequately selecting best master room curtains. Whether you crave the dramatic elegance of lush velvet drapes or the breezy freshness of light linen curtains, your choice can profoundly transform your room's ambiance. With master room curtains in Dubai, you're not just adorning a window but enhancing your whole living experience.
Let Royal Infinity in Dubai be your trusted partner in this exciting transformation. As leaders in the industry, we offer an extensive range of high-quality curtains designed to meet your unique aesthetic and functional needs. We're committed to helping you find the perfect curtains to create a living space you'll love. With our expert guidance and top-tier products, enhancing the beauty and comfort of your master room has never been easier. So, don't wait – elevate your space with master room curtains today! Your dream room is just a curtain selection away.
Curtains may not be the first thing that comes to mind when you think about home maintenance, but regular cleaning and care can extend their lifespan and keep them looking their best. Depending on the fabric, some curtains may be machine washable, while others may require professional cleaning. Always check the care instructions before cleaning.
Master room curtains in Dubai do more than dress up a window; they're integral to the design and functionality of your room. A well-chosen curtain can transform a simple window into a stunning focal point, controlling light, providing privacy, and contributing to your room's overall ambiance. Remember, curtains are an investment – a statement of your style and a testament to your taste. Choose wisely; your master room curtains will reward you with a space that feels like home.
The curtain's material significantly influences its functionality and aesthetics. Light, delicate materials like cotton or linen create a casual, relaxed environment, while heavier fabrics like velvet or silk exude luxury and sophistication. For insulation and soundproofing, consider thick materials or thermal curtains.
Curtain size is crucial. Full-length curtains often bring a sense of grandeur and formality, while sill-length curtains provide a more casual look. Measure your windows carefully to ensure a perfect fit, and remember: it's better to err on the side of too long than too short.
The color and pattern of your curtains can enhance or clash with your room's overall decor. Solid colors are versatile and timeless, while practices can introduce texture and interest. When choosing a color, consider the mood you want to set; cool tones promote relaxation, while warm tones bring coziness and comfort.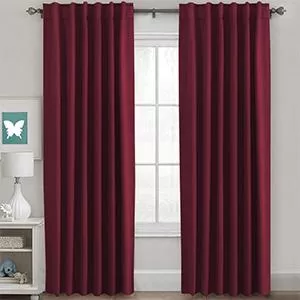 PANEL PAIR CURTAINS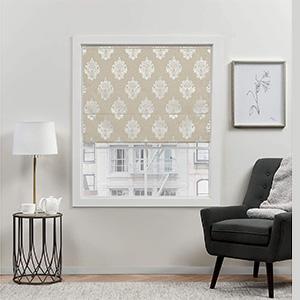 ROMAN BLINDS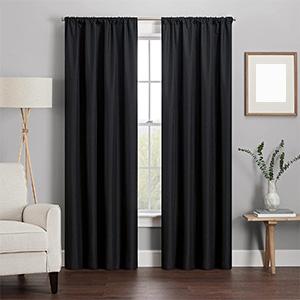 BLACKOUT CURTAINS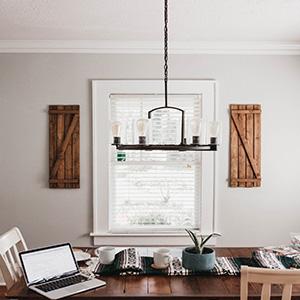 ROLLER BLINDS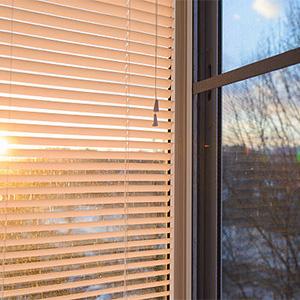 VERTICLE BLINDS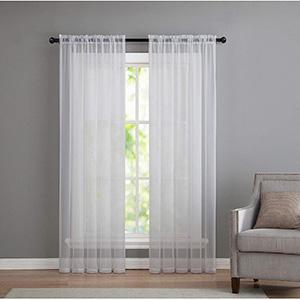 SHEER CURTAINS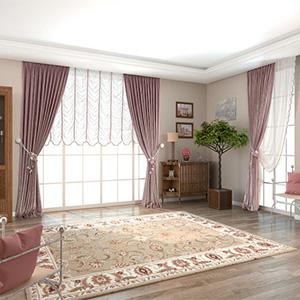 LIVING ROOM CURTAINS
SILK CURTAINS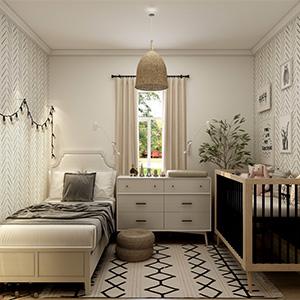 MASTER ROOM CURTAINS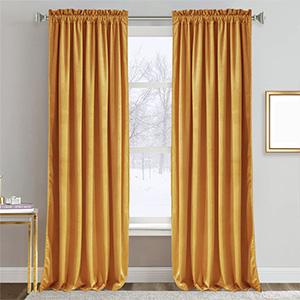 VELVET CURTAINS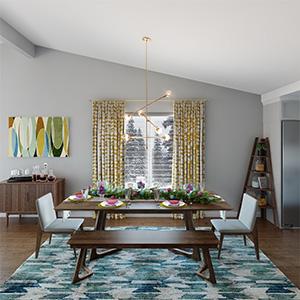 BABY ROOM CURTAINS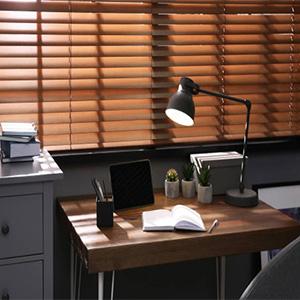 WOODEN BLINDS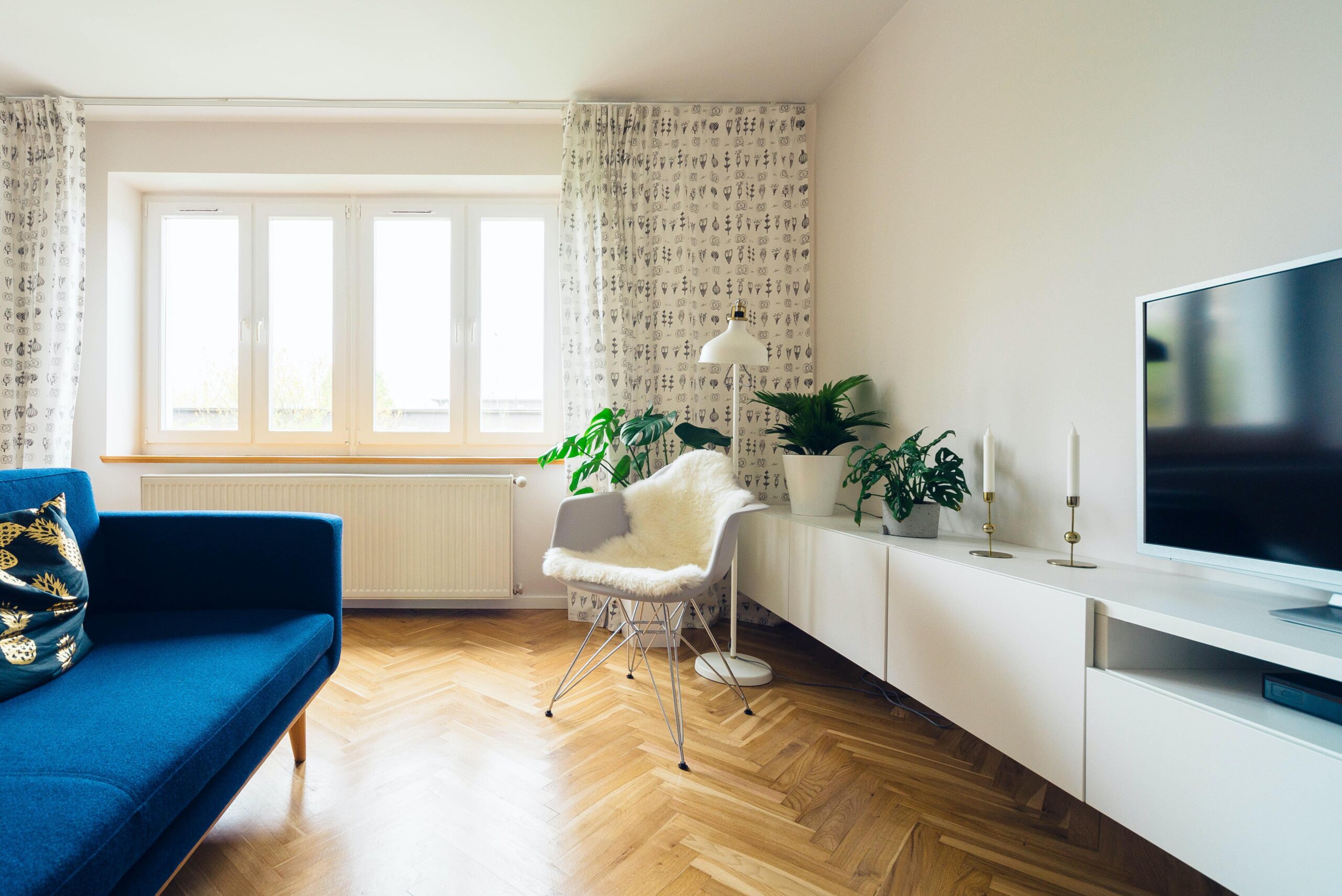 MOTORISE CURTAINS
Why You Choose Us?
Royal infinity emerged 11 years ago as a leading Carpets Dubai company and believed that carpets and flooring materials could be use as tools to influence people life in a positive way.
Conventional market sellers only stick to ordinary selling ways and leave customers without dive into their expectations. Our market-based research found various marketing gaps. Considers some challenges that customers have faced in choosing Carpets and flooring materials quality, size, shapes, pattern right colors, amount of light in the space, the noise level in the space, high traffic areas, psychological effects, and sensitivity.
We have built a vision to translate such marketing gaps into productive customer needs.
To address needs carpets Dubai has professional artists and top consultants that can better address Customers' needs, suggestions queries into wants.
Why Royal Infinity Is Best For Curtains
At Royal Infinity, we combine expert craftsmanship with exquisite design to provide the best curtains for your master room in Dubai. What sets us apart is our attention to detail and commitment to quality. We source only the finest materials, ensuring longevity and beauty that can stand the test of time. Each piece in our collection is thoughtfully designed to cater to diverse tastes, from timeless classics to contemporary trends, providing options that resonate with every style. Our customer-centric approach and design prowess make Royal Infinity the ultimate destination for those seeking exceptional curtains that transform a room into a haven of elegance and comfort.
Why Curtains Selection Is A Smart Decision
Selecting the perfect curtains for your master room in Dubai is a wise decision that profoundly impacts your living space. It's not just about beautifying your room; the proper curtain selection enhances your overall living experience. How they control light, sound, and temperature can significantly influence your comfort and mood. For example, a room with well-chosen, light-filtering curtains can offer a calm, serene atmosphere ideal for relaxation. In contrast, a room with heavy, soundproof curtains can provide a peaceful, quiet haven for restful sleep.
Making an intelligent curtain selection is an investment in aesthetics, functionality, and personal comfort.
The specialty of Royal Infinity's Curtains
We at Royal Infinity offer the best curtains in Dubai. Here are some of our special features:
A wide range of options
Our curtains come in a wide range of colors, materials, and styles so that they can match a variety of interior design trends. The range of thicknesses, colors, and patterns means you can choose what works best for your design preferences.
The color balance
Additionally, Our curtains balance your interior design; Brighten up a dark space with brightly colored materials, or match a bright wall or wallpaper with dark or neutral designs.
The depth and dimension of the object
Multi-colored curtains from Royal Infinity are elegant and beautifully stir up your space to yield the desired effect. We add depth and dimension to your space. Our neutral color curtains will create a relaxing and soothing atmosphere, whereas a bold color scheme will give your room a more expensive appearance. Also, tall curtains will make your room seem bigger and make it seem more spacious.
Light Coverage
Light control can be achieved with sheer white curtains behind heavy ones. Our String curtains made from translucent fabric allow light to interact with shadows, which also enhances light control.
The demarcation line
Also, we can be used to delineate very large spaces, allowing you to maximize your apartment's space effectively. Make out one dining area in a living room if you lack a designated dining area by using a fancy curtain. The same principle applies if you want a private family room separate from the visitors' lounge.
Reduction of noise
Our curtains will significantly reduce the noise in your home if you live in a noisy environment. The thicker the fabric, the better it will be able to muffle the noise.
Easy To Maintenance
In general, you can clean our curtains relatively easily, depending on the fabric. Dry cleaning or a washing machine would restore the colors. Nevertheless, you should keep in mind how often you clean them and don't use detergents or other solutions that can damage them.
Budget-friendly
Your budget is suitably accommodated by diverse options, whether you choose to be conservative or extravagant. If you take into account the price variation based on style, texture, or material, Royal Infinity's curtains are cost-effective, so you won't have to worry about overspending.
Conclusion
In choosing best curtains in Dubai , you should be as deliberate as you are with the other "important" components of your interior design because they contribute to making your room look elegant.
Royal Infinity is the best affordable curtains shop in Dubai, offering customized made-to-measure curtains, shades, blinds, and drapery 100% blackout curtains by expert curtains tailor in Dubai.
Call Now at +971528974733
Overview of  Royal Infinity
Website

Address

Warehouse #2, 24 Street, Al Quoz Industrial Area 4,, Dubai, United Arab Emirates 00000

Contact Details

Ph#: +971528974733

 Email: [email protected]

Offers

Painting, Accessories, Carpets, Flooring, Curtains & Blinds Services