Elevate Your Space with Stylish Curtains – Shop Now!
Motorised Curtains: Embrace Modern Convenience with Style in Dubai
Transform your home with a touch of innovation and luxury. Motorised curtains offer the perfect blend of sophistication, convenience, and cutting-edge technology, promising to enhance your living experience in Dubai. This comprehensive guide delves into motorised curtains, highlighting their benefits, selection, and installation.
Royal Infinity in Dubai leads the way in home automation with their top-of-the-line motorised curtains. They seamlessly blend modern technology with traditional elegance, transforming your living space into a hub of convenience and style. Royal Infinity's commitment to quality and customer satisfaction is palpable in every aspect of its motorised curtains. Royal Infinity's commitment to quality continues after the product. They understand that every home is unique and offer various customization options. From multiple fabrics, styles, and colors, you can select the perfect motorized curtains that align with your home's aesthetics and personal taste. 
Motorised curtains, also known as automatic or electric curtains, are window coverings powered by a motor, allowing you to open or close them with the simple push of a button or even with a voice command or smartphone app. As an embodiment of intelligent home technology, they are significantly impacting modern home decor and convenience.
While some homeowners may choose to install their motorised curtains, hiring professionals for this task is often recommended. They can correctly measure your windows, select the appropriate motor strength, and ensure safe and proper installation.
Like any technology, motorised curtains require proper care and maintenance for optimal performance and longevity.
Keeping your curtains clean will enhance their appearance and prevent dust and dirt from damaging the motor system in Dubai.

Consider regular professional servicing to ensure the motor and other components function correctly.

If your system is battery-powered, remember to replace the batteries as needed to maintain the efficiency of the curtains.
Choosing motorised curtains for your home in Dubai  offers many benefits beyond the obvious convenience of remote control.
The most significant advantage of motorised curtains is convenience. You can adjust your curtains from the comfort of your couch or bed and even schedule them to open or close at specific times.
By scheduling your curtains to open or close according to the sun's position, you can make the most of natural light and heat, reducing your reliance on artificial lighting and heating, which can lead to energy savings.
With programmable scheduling, you can create the impression of an occupied home even when you're away, potentially deterring burglars.
Automated scheduling means your curtains can be closed during the sunniest part of the day, protecting your furniture from sun damage.
Manual handling can cause wear and tear on your curtains. With motorised curtains, this risk is significantly reduced, potentially increasing the lifespan of your curtains.
Ensure that your desired motorized curtain system matches your window type and size.
Motorised curtains can be hardwired or battery-powered. Your choice may depend on factors such as ease of installation and power availability.
From remote controls, and wall switches to smartphone apps and voice command compatibility, several control options are based on your preference and lifestyle.
Motorised systems can work with various curtain styles, from traditional drapes to modern roller blinds. Your decor style and functional needs can influence your selection.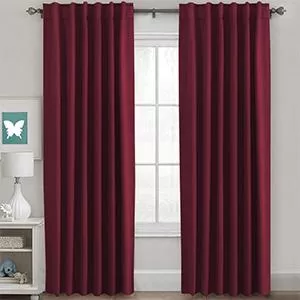 PANEL PAIR CURTAINS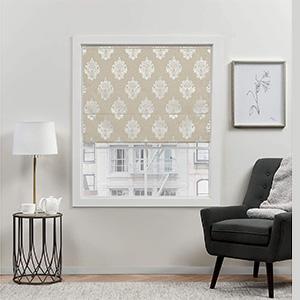 ROMAN BLINDS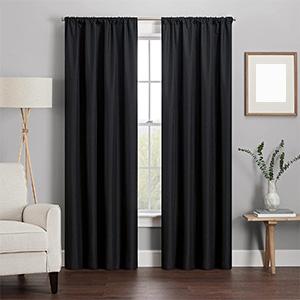 BLACKOUT CURTAINS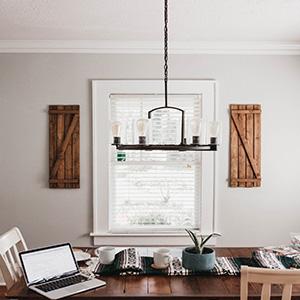 ROLLER BLINDS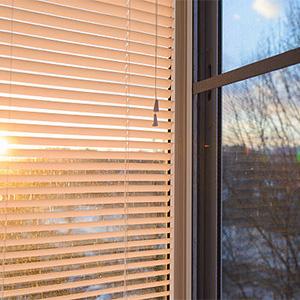 VERTICLE BLINDS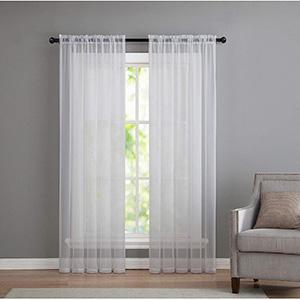 SHEER CURTAINS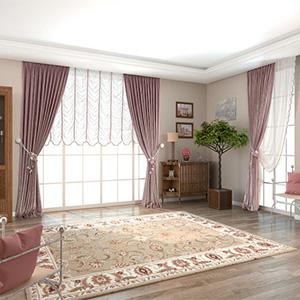 LIVING ROOM CURTAINS
SILK CURTAINS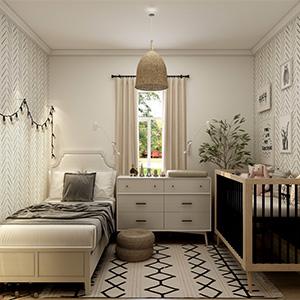 MASTER ROOM CURTAINS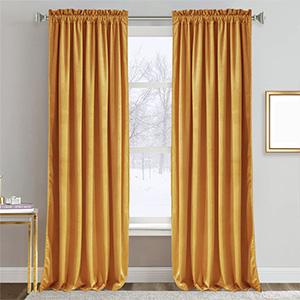 VELVET CURTAINS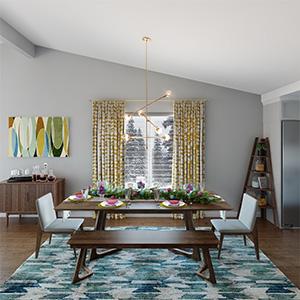 BABY ROOM CURTAINS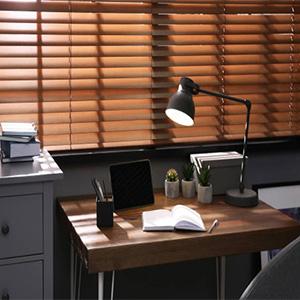 WOODEN BLINDS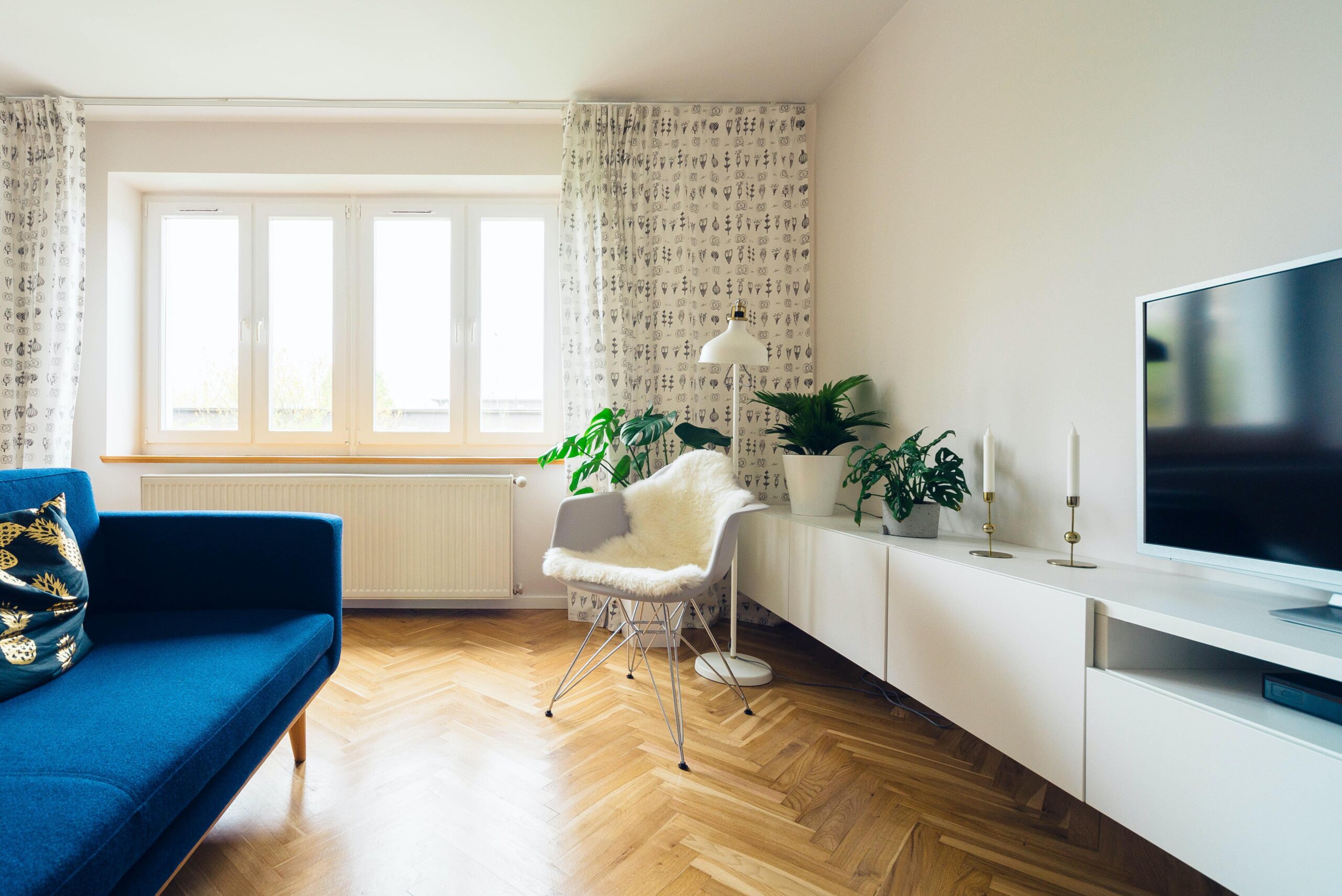 MOTORISE CURTAINS
Don't Wait - Elevate Your Space With Motorised Curtains
The interiors of living spaces, offices, or any commercial area are significantly enhanced when the aesthetic details harmonize with functionality. In the bustling cityscape of Dubai, where modernity meets tradition, the desire to upgrade one's living and working spaces is a common aspiration. One way to realize this goal is to elevate your environment with motorised curtains. Not only do they provide a seamless blend of style and technology, but they also deliver convenience at your fingertips. 
Now, with just a button or a tap on your smartphone, you can adjust the natural light filtering into your space. It's not about merely following a trend but embracing a lifestyle of ease, sophistication, and intelligent living.
Why Royal Infinity Is the Best Choice for Sheer Curtains?
Regarding curtains, one brand stands tall amidst the competition in Dubai - Royal Infinity. The brand has earned its stellar reputation due to its relentless pursuit of quality and design perfection. Each curtain from Royal Infinity is a statement piece in its own right, embodying a unique blend of timeless style and modern aesthetics. 
With a vast array of fabrics, patterns, and designs, the brand ensures that every customer finds the perfect match for their unique taste and interior decor. In addition, Royal Infinity also excels in offering motorised curtain options. These technologically advanced curtain solutions enhance convenience, provide energy efficiency, and add a touch of luxury, thereby making Royal Infinity a top choice for modern-day interiors.
Why Motorised Curtains Selection Is A Smart Decision
Choosing motorized curtains for your space is a wise decision with many benefits. Firstly, they offer unparalleled convenience. In the ever-evolving landscape of Dubai, where high-tech homes and offices are becoming the norm, motorized curtains allow for seamless light and privacy control without any physical effort. Secondly, they enhance the aesthetic appeal of your interiors, providing a luxurious ambiance. They smoothly glide open or close at the touch of a button, creating a visual spectacle and adding a sense of drama to your space. Lastly, motorized curtains also contribute to energy efficiency by allowing you to control the amount of sunlight entering your room, thereby regulating the indoor temperature. Combined with the right fabric choice, these curtains can significantly reduce heating and cooling costs. All these reasons make the selection of motorized curtains a smart, savvy, and future-forward decision.
The specialty of Royal Infinity's Curtains
We at Royal Infinity offer the best curtains in Dubai. Here are some of our special features:
A wide range of options
Our curtains come in a wide range of colors, materials, and styles so that they can match a variety of interior design trends. The range of thicknesses, colors, and patterns means you can choose what works best for your design preferences.
The color balance
Additionally, Our curtains balance your interior design; Brighten up a dark space with brightly colored materials, or match a bright wall or wallpaper with dark or neutral designs.
The depth and dimension of the object
Multi-colored curtains from Royal Infinity are elegant and beautifully stir up your space to yield the desired effect. We add depth and dimension to your space. Our neutral color curtains will create a relaxing and soothing atmosphere, whereas a bold color scheme will give your room a more expensive appearance. Also, tall curtains will make your room seem bigger and make it seem more spacious.
Light Coverage
Light control can be achieved with sheer white curtains behind heavy ones. Our String curtains made from translucent fabric allow light to interact with shadows, which also enhances light control.
The demarcation line
Also, we can be used to delineate very large spaces, allowing you to maximize your apartment's space effectively. Make out one dining area in a living room if you lack a designated dining area by using a fancy curtain. The same principle applies if you want a private family room separate from the visitors' lounge.
Reduction of noise
Our curtains will significantly reduce the noise in your home if you live in a noisy environment. The thicker the fabric, the better it will be able to muffle the noise.
Easy To Maintenance
In general, you can clean our curtains relatively easily, depending on the fabric. Dry cleaning or a washing machine would restore the colors. Nevertheless, you should keep in mind how often you clean them and don't use detergents or other solutions that can damage them.
Budget-friendly
Your budget is suitably accommodated by diverse options, whether you choose to be conservative or extravagant. If you take into account the price variation based on style, texture, or material, Royal Infinity's curtains are cost-effective, so you won't have to worry about overspending.
Conclusion
In choosing best curtains in Dubai , you should be as deliberate as you are with the other "important" components of your interior design because they contribute to making your room look elegant.
Royal Infinity is the best affordable curtains shop in Dubai, offering customized made-to-measure curtains, shades, blinds, and drapery 100% blackout curtains by expert curtains tailor in Dubai.
Call Now at +971528974733
Overview of  Royal Infinity
Website

Address

Warehouse #2, 24 Street, Al Quoz Industrial Area 4,, Dubai, United Arab Emirates 00000

Contact Details

Ph#: +971528974733

 Email: [email protected]

Offers

Painting, Accessories, Carpets, Flooring, Curtains & Blinds Services