Elevate Your Space with Stylish Stairs Carpets – Shop Now!
Stairs Carpets in Dubai: Elevate Your Home with Royal Infinity
Home aesthetics are a priority in the bustling city of Dubai, and every design element matters. Stairs carpets can transform your home by adding a touch of elegance, reducing noise, and ensuring safety. At Royal Infinity, we offer exquisite stairs carpet services designed to suit the diverse needs of Dubai's discerning homeowners. Our carefully curated collection of stairs carpets, coupled with our professional services, makes us the go-to provider for many residents of Dubai.
In Dubai, where style meets substance, Royal Infinity is at the forefront of providing world-class stairs carpet services. We understand that stairs are more than just a functional part of your home; they're also a design opportunity. Our services, tailored to your individual needs and preferences, bring unparalleled sophistication and style to your stairways. From choosing the perfect design and texture to expert installation, our comprehensive services ensure that every step you take is on a carpet that reflects your style.
Stairs carpets serve more than just an aesthetic purpose. They add a layer of safety by reducing the chances of slips and falls. Additionally, they muffle foot traffic noise, contributing to a quieter and more peaceful home environment. The suitable stairs carpet can also make your home feel more welcoming and cozy, further accentuating your home's decor.
Wide Collection
Our extensive collection of stairs carpets in Dubai ensures you can find the perfect match for your home. Whether you prefer a modern or a more traditional design, our comprehensive selection guarantees you'll find a plan that fits your style.
Quality Guaranteed
We prioritize quality above all else. Our stairs carpets are crafted from high-quality materials designed to withstand the heavy foot traffic that stairs often experience.
Expert Installation
Our team of professionals is well-versed in the nuances of stairs carpet installation. They ensure a perfect fit, adhering to the highest standards of quality.
Outstanding Customer Service
We offer excellent customer support from the moment you engage with our services to post-installation. Our team is always ready to assist with any inquiries or issues.
When selecting a stairs carpet, a few essential factors must be considered.
Safety
Stairs can be slippery, especially for children and older people. A carpet adds a layer of safety by providing traction and preventing accidents.
Noise Reduction
Stairs can be noisy when used, especially in busy homes. The carpet absorbs the noise, making your home quieter.
Aesthetic Appeal
A well-chosen carpet enhances your staircase's beauty, adding to your home's overall appeal.
Durability
Stairs are high-traffic areas, so you need a carpet that can withstand the wear and tear. Choose a durable carpet that can maintain its appearance over time.
Role of Stair carpets in homes
Stair carpets play a crucial role in enhancing the comfort, safety, and aesthetics of homes. They offer a warm and soft surface underfoot, transforming the often hard and cold staircases into comfortable passageways. Beyond comfort, stair carpets significantly enhance safety in homes.
Stairs can often be a slip hazard, especially for children, elderly individuals, or pets. By providing a non-slip surface, stair carpets minimize the risk of accidents. In terms of aesthetics, stair carpets add a touch of elegance and sophistication to any home. Available in a wide range of colors, patterns, and textures, they can be customized to complement the home's interior decor perfectly. Furthermore, stair carpets help reduce noise in homes by absorbing the sound of foot traffic on the stairs, contributing to a quieter, more serene home environment.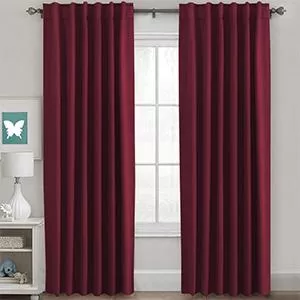 PANEL PAIR CURTAINS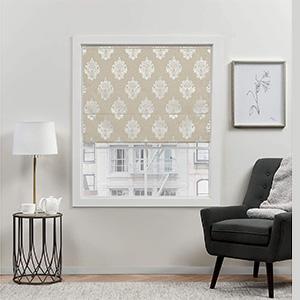 ROMAN BLINDS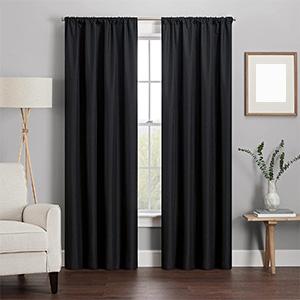 BLACKOUT CURTAINS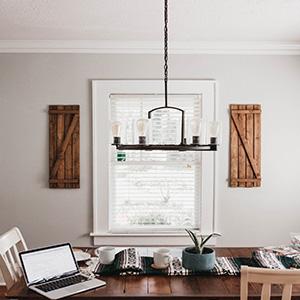 ROLLER BLINDS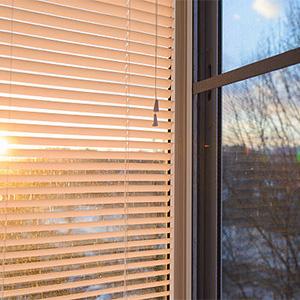 VERTICLE BLINDS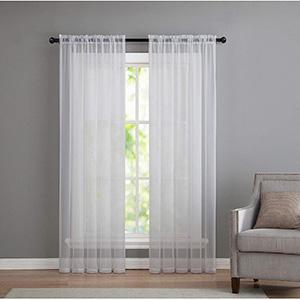 SHEER CURTAINS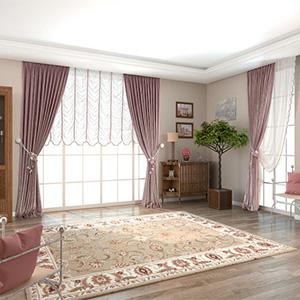 LIVING ROOM CURTAINS
SILK CURTAINS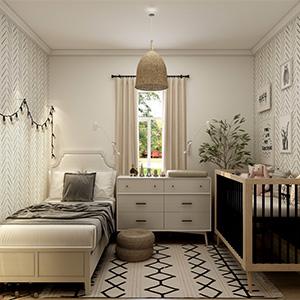 MASTER ROOM CURTAINS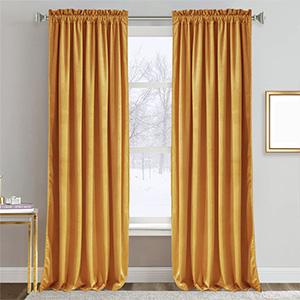 VELVET CURTAINS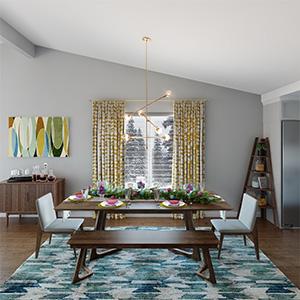 BABY ROOM CURTAINS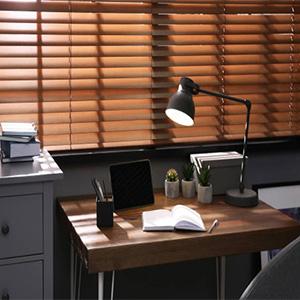 WOODEN BLINDS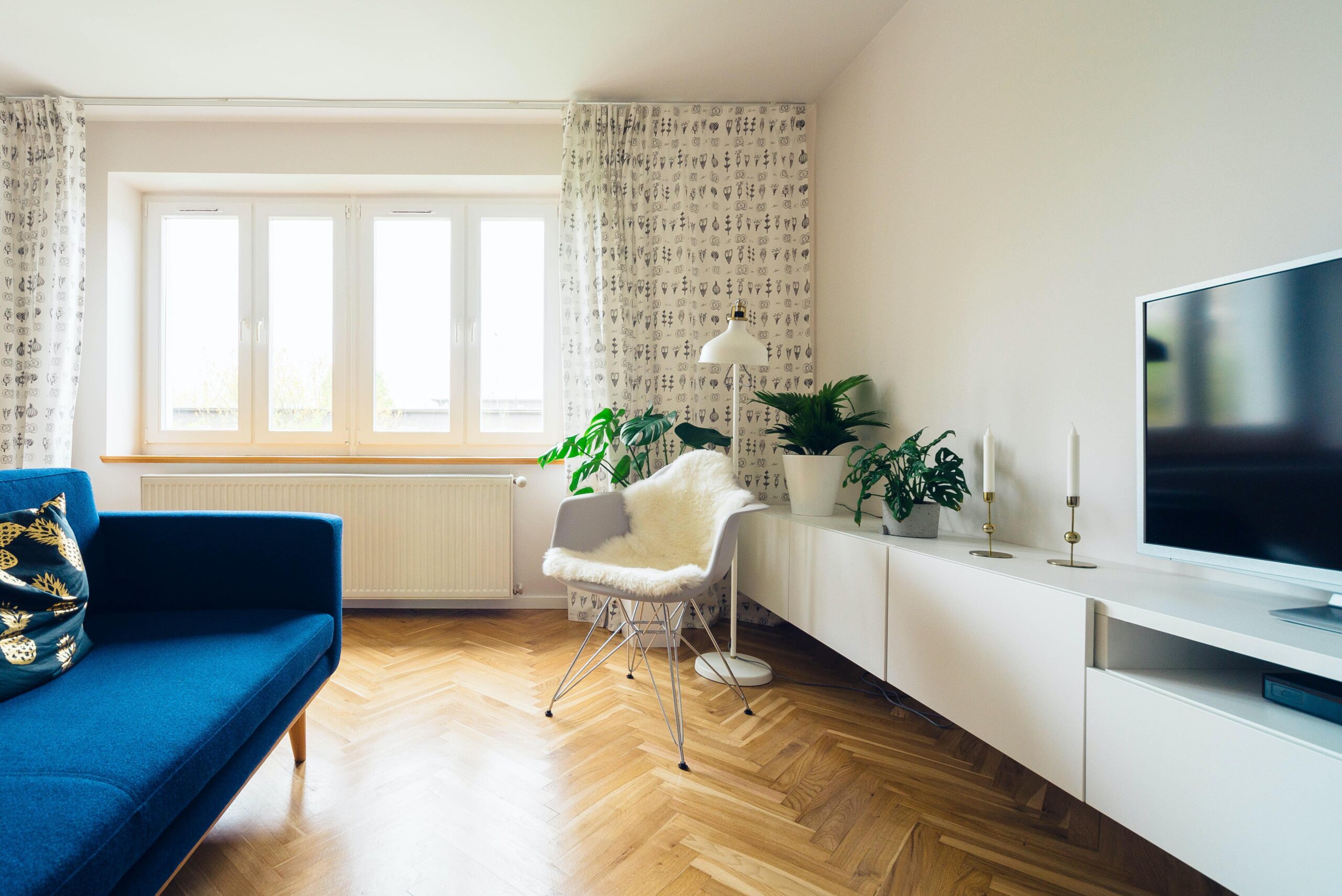 MOTORISE CURTAINS
Don't Wait - Elevate Your Space with Stairs Carpets
In the fast-paced world of Dubai, every moment counts. Don't wait to make your space a reflection of your taste. Elevate your interiors with Royal Infinity's premium stairs carpet services. A beautifully carpeted staircase amplifies your space's elegance and adds an extra layer of safety and comfort. Our wide range of designs means you can select something that complements your home decor seamlessly, transforming your stairway into an elegant focal point.
Why Is Royal Infinity the Best? For the Stairs Carpets
Regarding stairs carpets in Dubai, Royal Infinity is second to none. But why should you choose us? Our unwavering commitment to quality, customer service, and variety is the answer. We source our carpets from the finest manufacturers, ensuring durability and longevity. Our team of professionals are experts in the art of carpet installation, making sure every detail is perfect. Furthermore, our extensive selection means you'll find the ideal carpet that suits your style and functional needs. When you choose Royal Infinity, you're opting for the perfect blend of quality, service, and variety.
Why Carpet Selection Is a Smart Decision
Choosing the right carpet for your stairs is more than just a design decision; it's brilliant. The right carpet can significantly reduce noise, provide comfort underfoot, enhance safety, and contribute to the overall aesthetic of your home. With Royal Infinity's extensive range of stair carpets in Dubai, making an intelligent carpet selection has always been challenging. We offer many designs, patterns, and textures, ensuring you find the perfect, visually appealing but also functional and durable carpet.
The specialty of Royal Infinity's Curtains
We at Royal Infinity offer the best curtains in Dubai. Here are some of our special features:
A wide range of options
Our curtains come in a wide range of colors, materials, and styles so that they can match a variety of interior design trends. The range of thicknesses, colors, and patterns means you can choose what works best for your design preferences.
The color balance
Additionally, Our curtains balance your interior design; Brighten up a dark space with brightly colored materials, or match a bright wall or wallpaper with dark or neutral designs.
The depth and dimension of the object
Multi-colored curtains from Royal Infinity are elegant and beautifully stir up your space to yield the desired effect. We add depth and dimension to your space. Our neutral color curtains will create a relaxing and soothing atmosphere, whereas a bold color scheme will give your room a more expensive appearance. Also, tall curtains will make your room seem bigger and make it seem more spacious.
Light Coverage
Light control can be achieved with sheer white curtains behind heavy ones. Our String curtains made from translucent fabric allow light to interact with shadows, which also enhances light control.
The demarcation line
Also, we can be used to delineate very large spaces, allowing you to maximize your apartment's space effectively. Make out one dining area in a living room if you lack a designated dining area by using a fancy curtain. The same principle applies if you want a private family room separate from the visitors' lounge.
Reduction of noise
Our curtains will significantly reduce the noise in your home if you live in a noisy environment. The thicker the fabric, the better it will be able to muffle the noise.
Easy To Maintenance
In general, you can clean our curtains relatively easily, depending on the fabric. Dry cleaning or a washing machine would restore the colors. Nevertheless, you should keep in mind how often you clean them and don't use detergents or other solutions that can damage them.
Budget-friendly
Your budget is suitably accommodated by diverse options, whether you choose to be conservative or extravagant. If you take into account the price variation based on style, texture, or material, Royal Infinity's curtains are cost-effective, so you won't have to worry about overspending.
Conclusion
In choosing best curtains in Dubai , you should be as deliberate as you are with the other "important" components of your interior design because they contribute to making your room look elegant.
Royal Infinity is the best affordable curtains shop in Dubai, offering customized made-to-measure curtains, shades, blinds, and drapery 100% blackout curtains by expert curtains tailor in Dubai.
Call Now at +971528974733
Overview of  Royal Infinity
Website

Address

Warehouse #2, 24 Street, Al Quoz Industrial Area 4,, Dubai, United Arab Emirates 00000

Contact Details

Ph#: +971528974733

 Email: [email protected]

Offers

Painting, Accessories, Carpets, Flooring, Curtains & Blinds Services